The Makerspace Initiative was funded by a generous gift from Emeritus Professor Bill Pugh for the purpose of organizing makerspace activities on campus and to provide specialized equipment that is not available elsewhere on campus to students of all majors. University makerspaces are designated areas for students to invent and create that are supported and equipped by different units on campus. Through his gift, the Makerspace Initiative has been able to connect the 25+ makerspaces on campus and begin the process of sharing best practices and safety policies. The ultimate goal is to help the makerspace community on campus provide a more consistent and enriching experience for students, staff, and faculty in any makerspace on campus.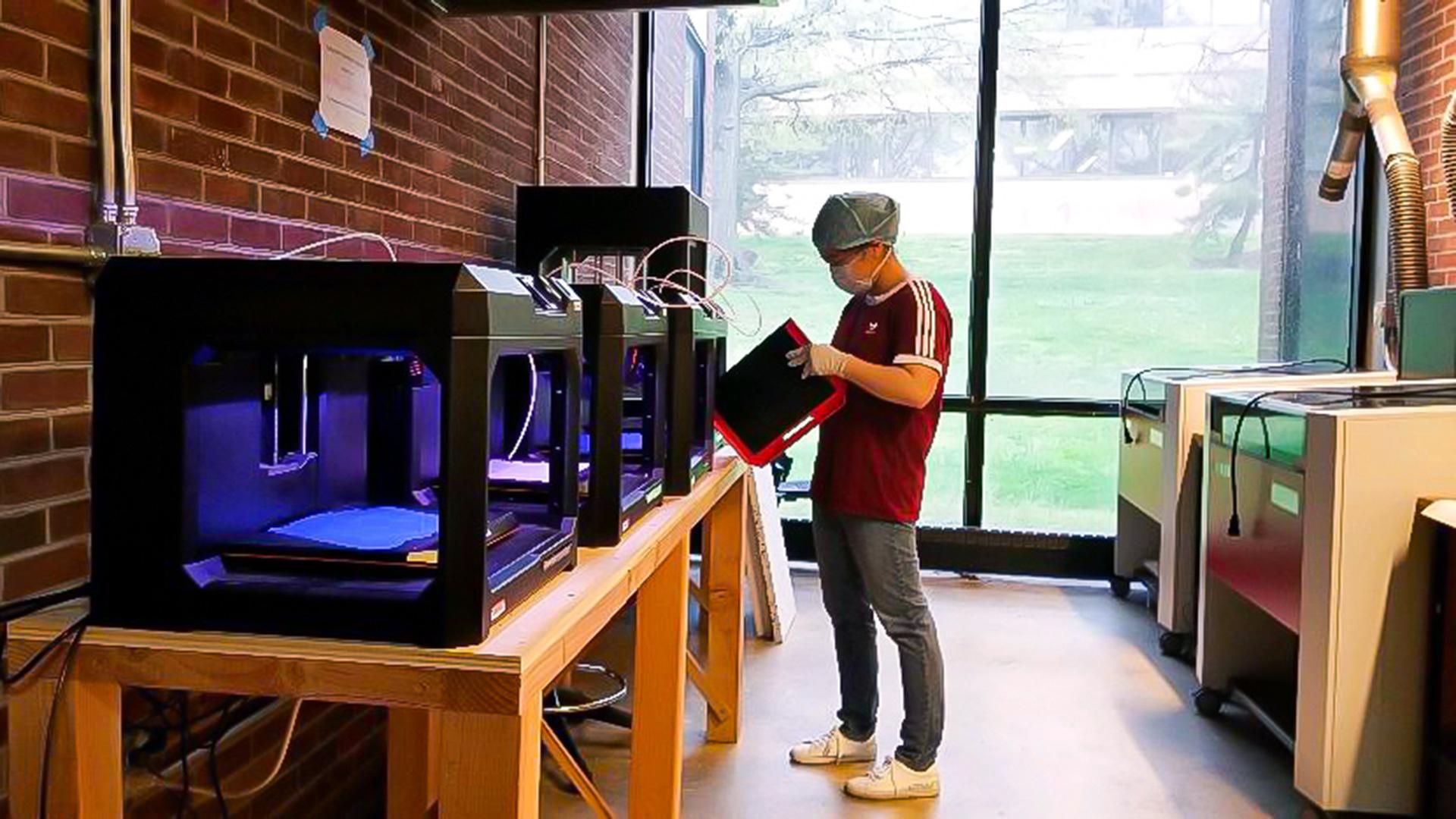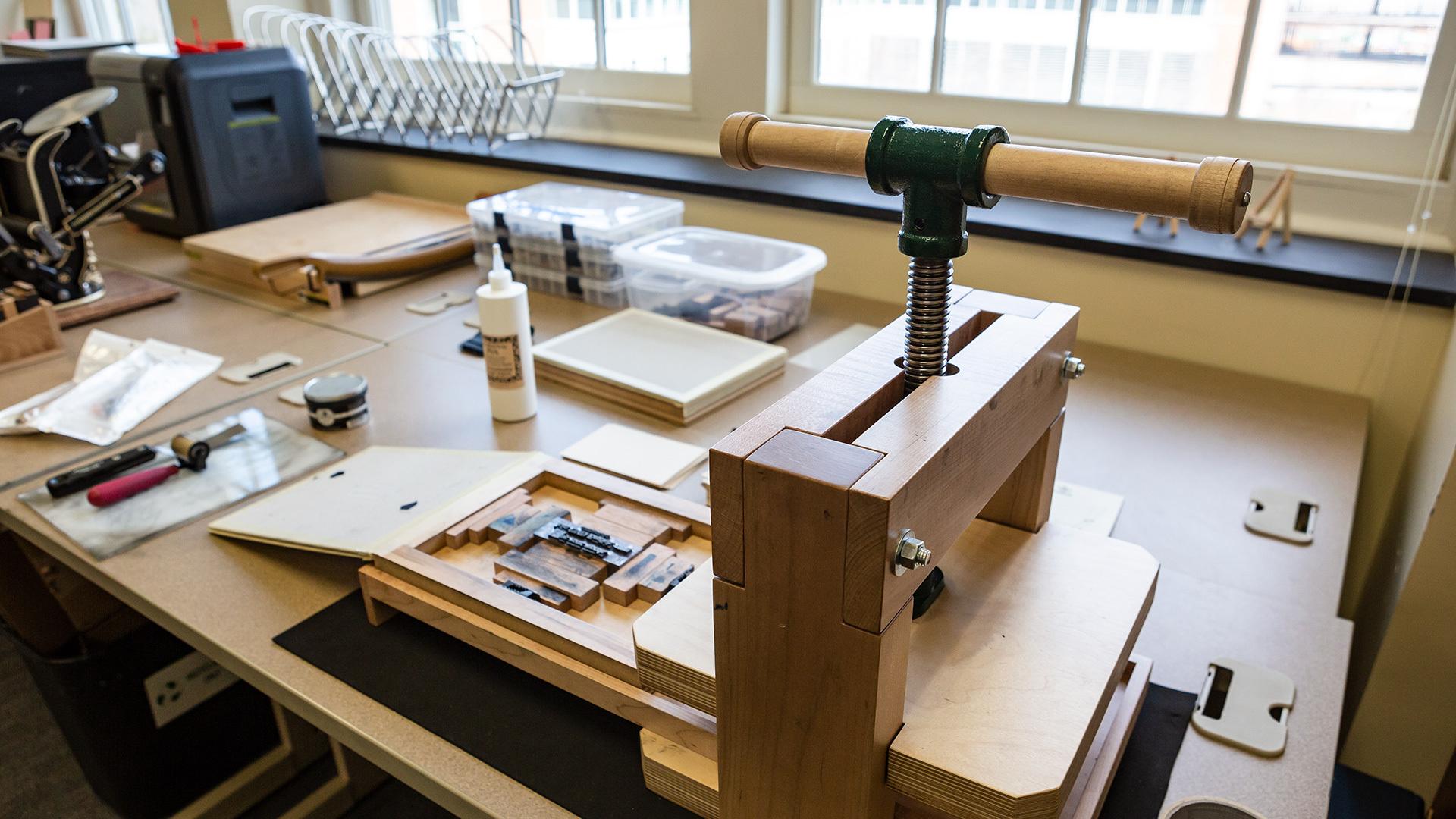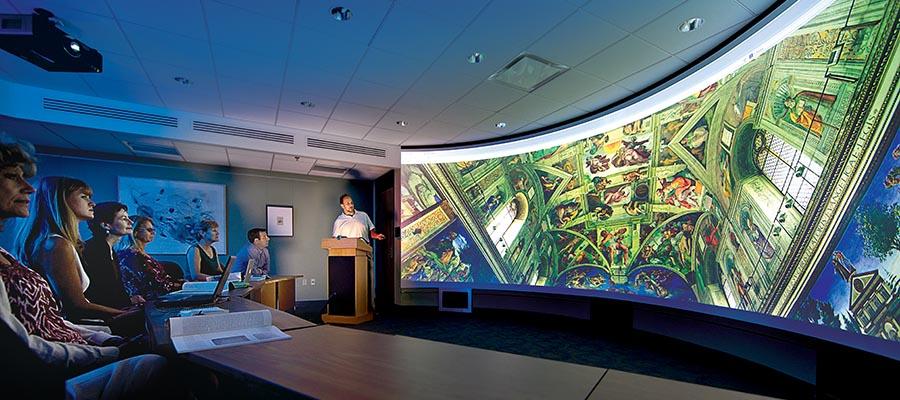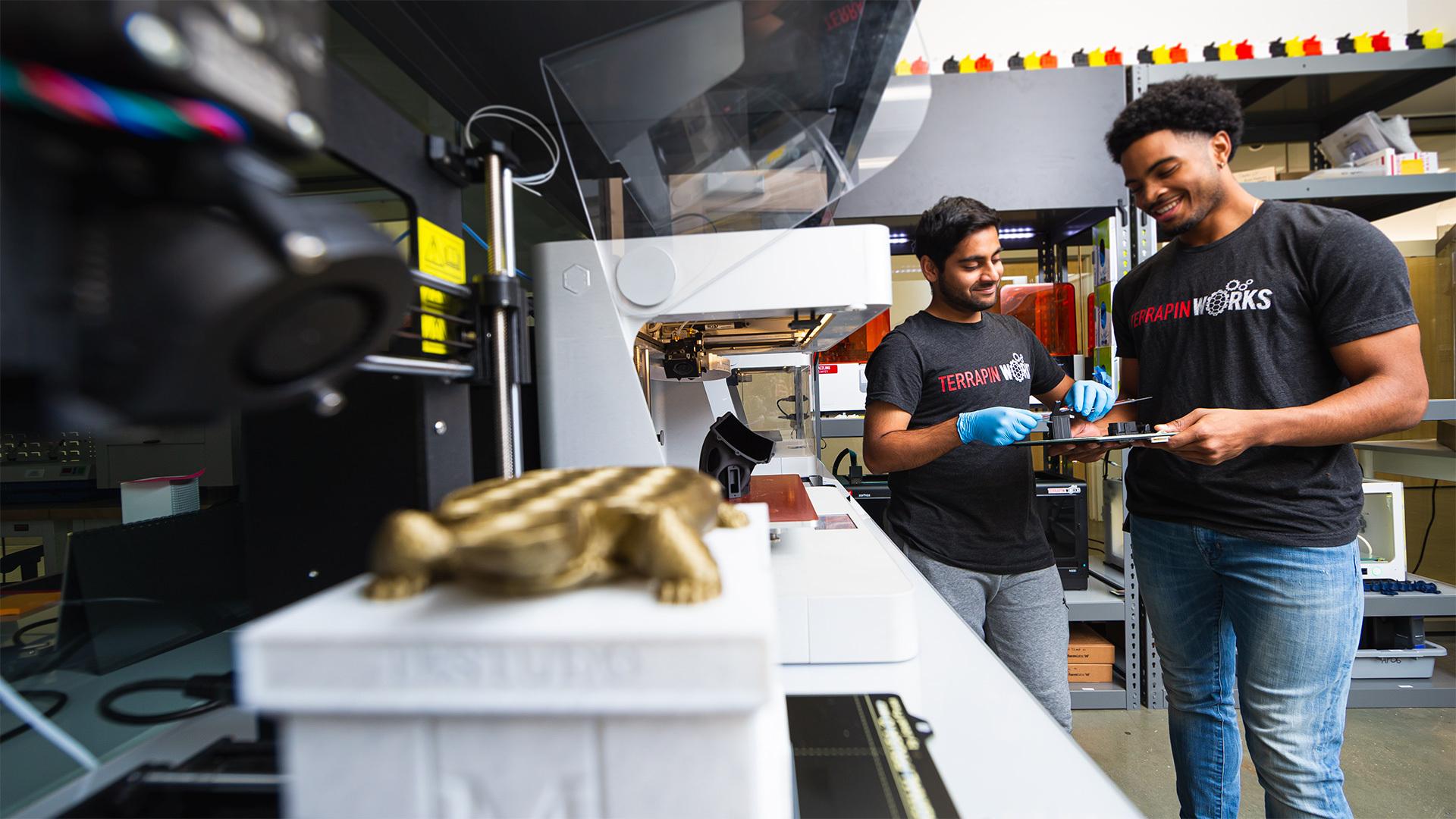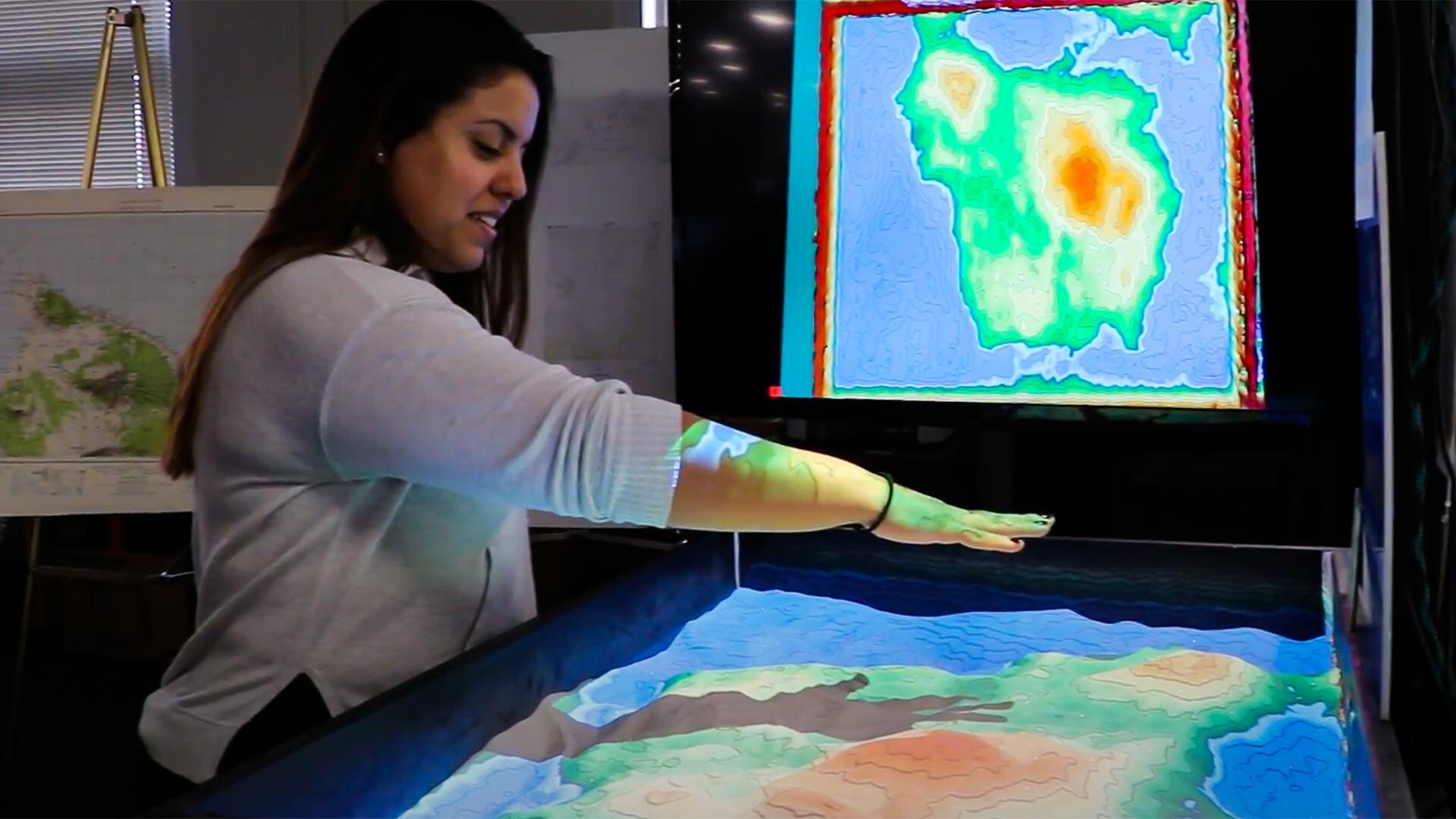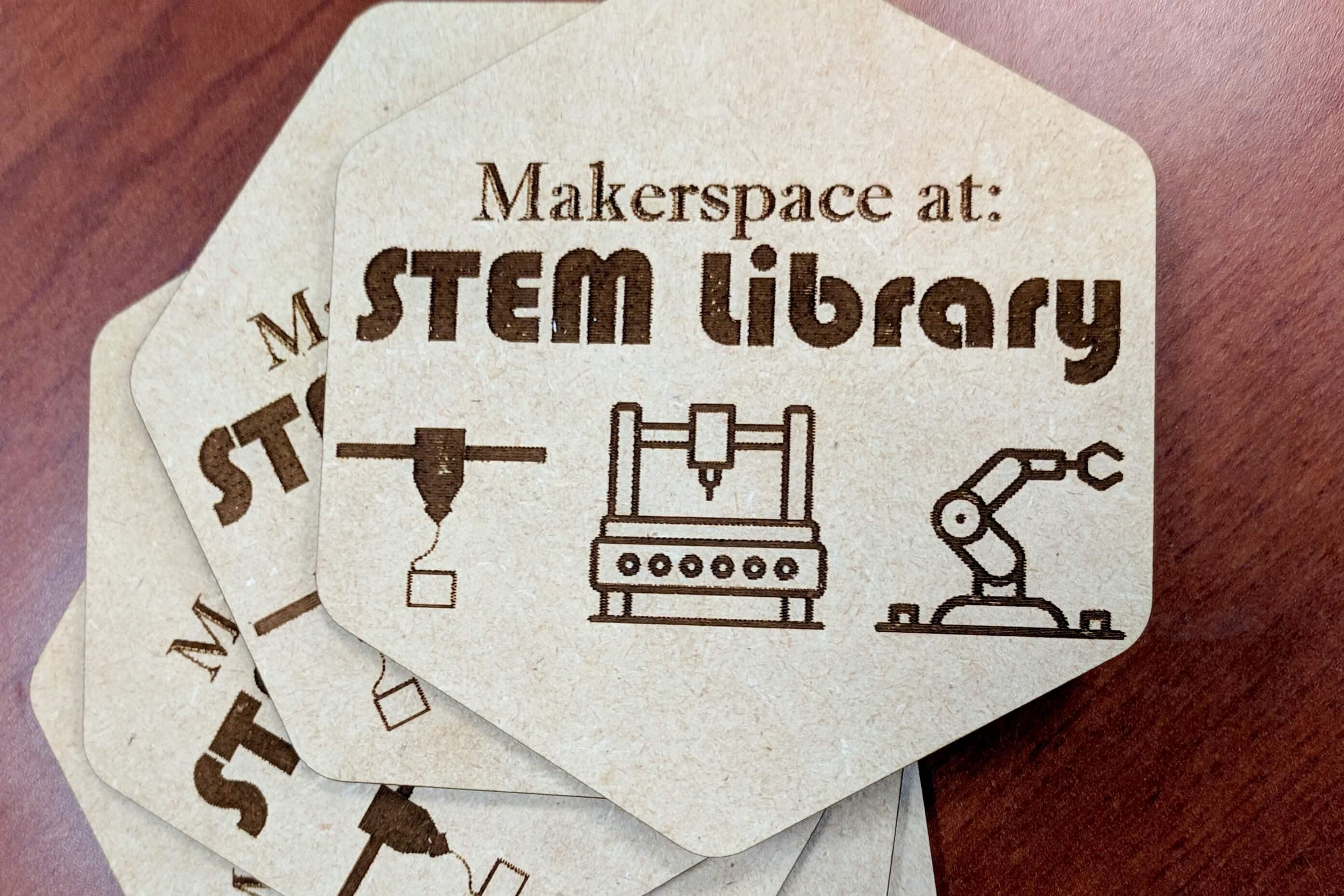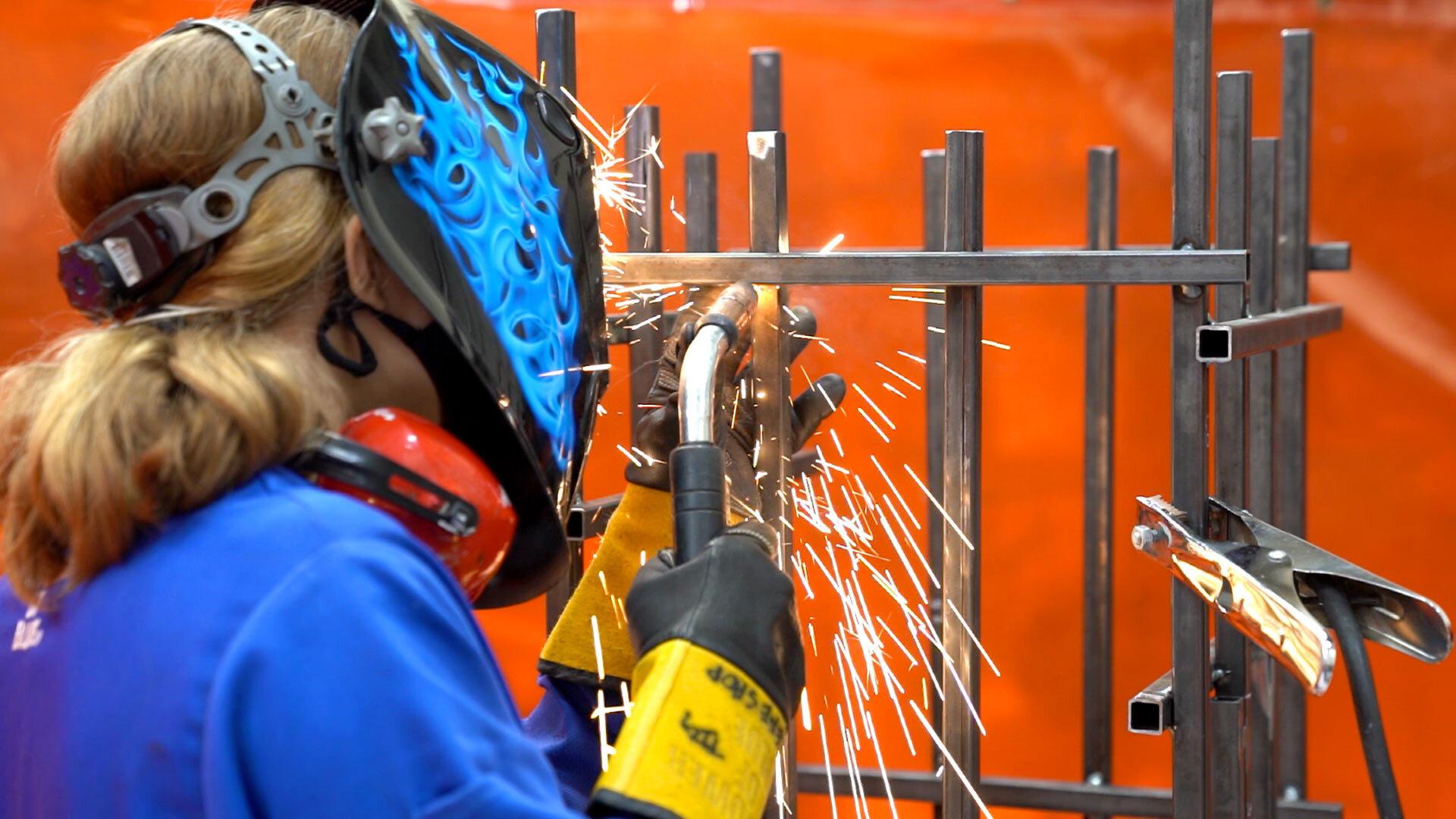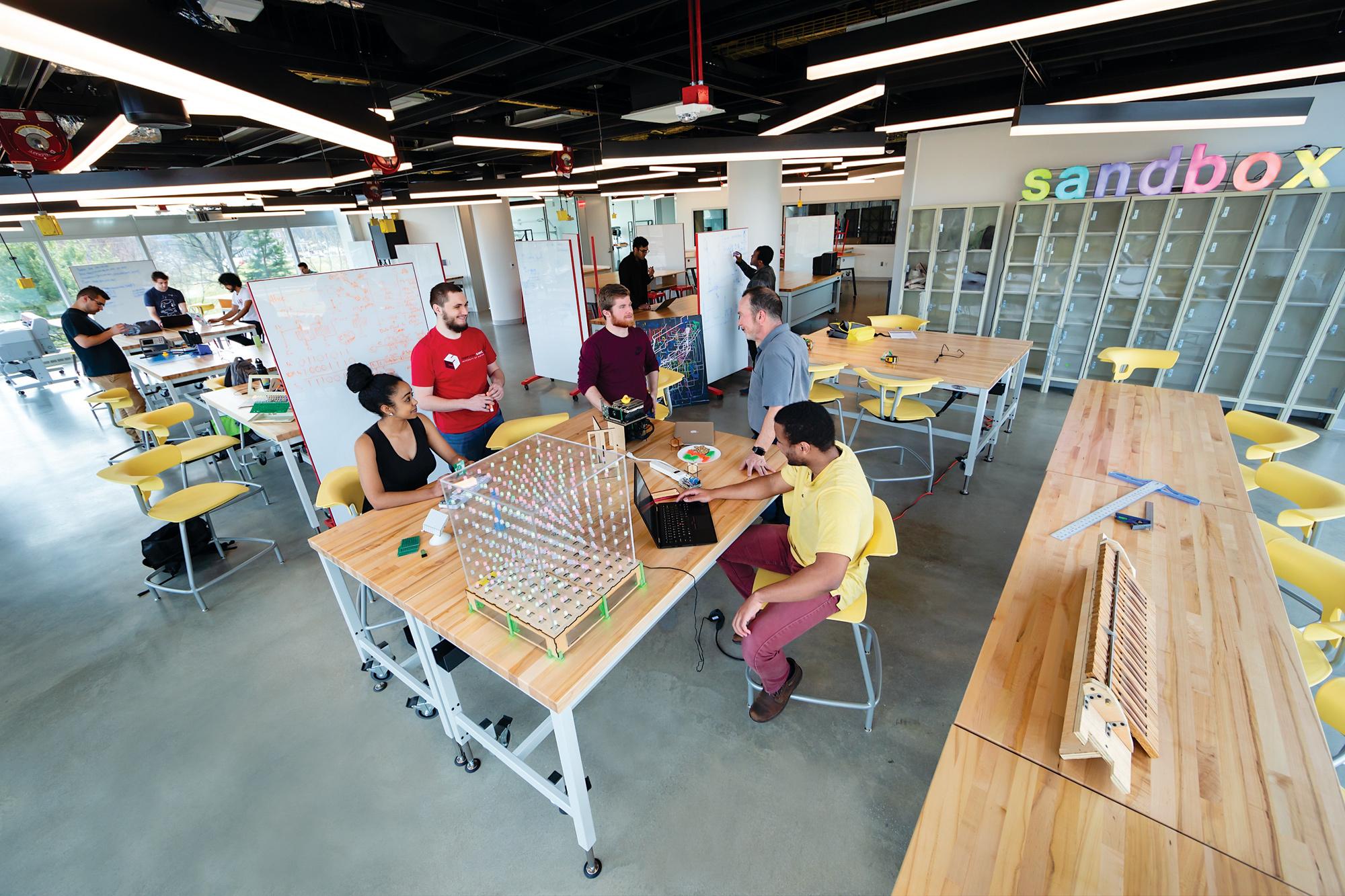 Partners in Creativity
Among the more prominent makerspaces across campus include:
Use Makerspace Initiative to…
Find a lab/space for creating/making

The Makerspace Initiative website from inception has been the intended location for a central directory of labs and makerspaces that paticipate in the MSI. On the website, each constituent makerspace will have links to their own websites as well as basic information regarding lab policies, entrance requirements, hours of operation, required trainings, and available tools for use.

Find entrepreneurship events

On the Makerspace Initiative website is an events calendar that lists the events of partner programs as well as internally created events.