For Startups & Businesses
Whether you are an early stage venture, a small or medium business, or a seasoned company, the University of Maryland offers a multitude of resources that span everything from workshops to business counseling services, networking to recruiting events, and access to funding through grants, loans, and private and institutional capital.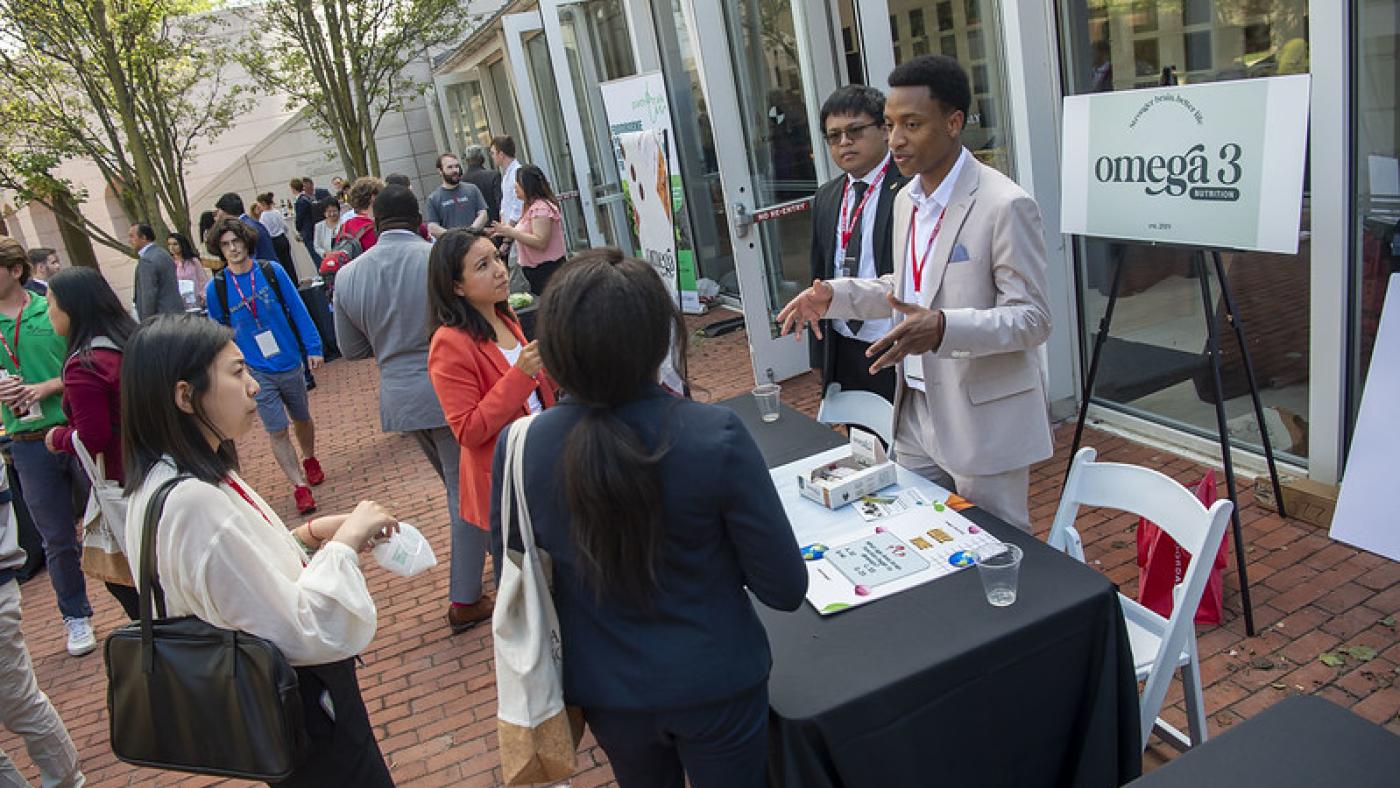 24
The number of service locations the Small Business Development Center (SBDC) has throughout the state of Maryland. Its lead center is based at the University of Maryland in the WeWork College Park.