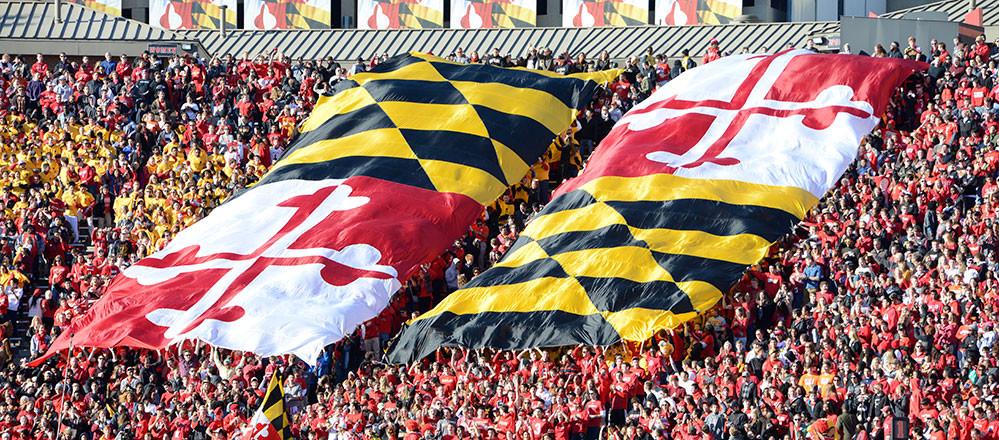 First and foremost, we sincerely hope you and your families are safe and healthy as we face an unprecedented global health and economic crisis.
As fellow Terps, we know that now more than ever it is vital that we band together to support one another through these uncertain and challenging times. It is in these moments of great need, where we find the strength and courage to do what we can by leveraging our collective assets for the greater good.
To that end, we are humbled to provide the Terp community with practical information on ways we (students, faculty, staff, alumni, friends, and family) can endure and persevere throughout the coming weeks and months.
On this page, you will be able to access and learn about:
Terps supporting Terps and how you can receive help from fellow Terps,

economic resources that have become available to aid Terps affected by COVID-19;

several ways for each of us to Do Good in our communities by donating, volunteering, sharing, and caring;

and free resources available to Terps by the University and by fellow Terps.
We will continue to update and add more resources, as well as provide links to other relevant information as we learn about it. Please share any useful content and links you know of by emailing us at innovate@umd.edu.

Go Terps!
Business Resources And Information
With the outbreak of this novel coronavirus, many enterprises, organizations, institutions, communities, and people have been negatively impacted. This section contains a list of resources that are dedicated to providing support during this ongoing crisis.
If you're looking for guidance on how to navigate the Federal SBA Economic Injury Disaster Loan process and/or the Maryland Small Business COVID-19 Emergency Relief options, please contact UMD's SBDC liaison Grier Melick for assistance at jmelick@umd.edu or 443-577-8835.
There has never been a more critical time to support the Terp community and small businesses. If you are a Terp business owner or know of a Terp-owned business, we want to hear from you!
Share the company name and website, the name and class year(s) of the Terp owner, and a one sentence description of the services that are provided or offered on your network Facebook page(s), listed below.
Make sure to follow the hashtag #TerpBusiness (and use it in any of your #TerpBusiness posts), and follow your regional or affinity alumni network groups to see how your community can participate. 
Don't see your network listed? Click here for the full listing of alumni networks.
Prince George's County
State of Maryland
Virginia
Washington, DC
Please make sure to check out this Google Doc Presentation by the U.S. Small Business Administration and the Washington Metropolitan Area District Office titled:
Do Good Terps
Many people and communities are suffering greatly including fellow Terps. Here are several ways each of us can help those in need, as well as inspirational stories of how fellow Terps are doing good.
Terps Sharing & Caring
When Terps Unite, we can do more together and that is why we're leveraging the resources of the TEN, the UMD community, and the Alumni Network to share what we have with each other.
Terps all over the world are doing incredible things and some are generous enough to share what they have with fellow Terps.
Free Services Offered by Terps
Chat Health - Utilize this service developed by UMD students who have launched a not-for-profit organization aimed at improving health literacy and are currently utilizing their solution to provide resources and technological tools for users to stay healthy during the pandemic.
Evolving Minds - Participate in a free weekly mindfulness live stream offered every Thursday at 7pm @ourevolvingminds facebook page.
Insperity - This full-service HR firm is offering several webinars filled with practical information to help people focus and find the best path for companies and their employees. Contact Matt Sternberger at Matt.sternberger@insperity.com with any questions.
Ro - This healthcare technology start-up is offering a free on-line assessment for the novel coronavirus at https://covid.ro.co/. It has created a telehealth triage service for people seeking guidance and information about COVID-19. Contact UMD alumna MJ Abdul-Majid, Ro's Legal Director, for more information at Mujadala@ro.co.
Toucan -

This platform, which connects entrepreneurs with college students who are talented graphic designers, videographers, and photographers, is offering free Instagram consulting to fellow Terp business owners. Please contact Shyon Parsadoust at 

shy@toucanfamily.com

 for more information.
Discounted Services Offered by Terps
SBA Loan, Tax & Accounting Advisory Services
Work with tax, accounting, and advisory firms to navigate the SBA loan process and learn how to manage your financial situation. Additional discounted services may be available depending on the organization.
PSA CPA - As a member of a multi-generational Terp family, President Parminder Ahuja,'84 is humbled to offer his service by providing a free 30 minute consultation to navigate the SBA PPP loan. He will also offer a 20% discount off  fees for consulting, tax preparation or accounting for the first year. Contact Parminder directly at sonny@psacpa.com.
Silver & Dackman - Brian Silver, Partner '13 and his colleagues who are Small Business experts are working in working in tandem with many banks in the region. They are ready to help small businesses put together loan packages for SBA loans. Click here to sign up for a free one hour consultation, learn about discounted services and stay updated on the latest COVID-19 Small Business news!
Legal Services
Sign up for a free 1-hour consultation on how to navigate various legal issues including intellectual property, corporation/commercial and litigation. Additional discounted services may be available depending on the organization.
Corporate & Commercial
Cornerstone Counsel, LLC - Principal Dan Connors '82 and his firm will provide access to a wide range of corporate, commercial and regulatory compliance advice to early stage startups and emerging growth companies. Cornerstone Counsel can assist you with resolving an immediate legal problem or cost-effectively act as your in-house lawyer managing all your in-house legal and regulatory compliance operations onsite or remotely. Contact Dan at danconnors1@gmail.com.
Intellectual Property
Berenato & White, LLC - Corinne Pouliquen, '89, a partner at this firm, which provides legal services in the area of intellectual property (patent, trademark, copyright, trade secret). Also, assists with obtaining IP protection, issuing freedom-to-operate opinions, as well as enforcing and defending IP rights.  Negotiates transactions and drafts contracts involving IP rights. And they provide guidance on how to strategize IP protection and preserve IP rights worldwide during the Covid-19 and ensuing economic crisis. Contact Corinne at cpouliquen@bw-iplaw.com.
Litigation
The Law Office of Richard H. Melnick '82 - Rich provides guidance navigating federal, state and local procurement laws and regulations; handling contracts, IT, IP, and other business transactions and matters; and, both representing clients, and serving as an arbitrator or mediator, in business litigation and Alternative Dispute Resolution (ADR). Contact him at richard@richardmelnicklaw.com.
If you have a service or resource that you want to offer for free to fellow Terps, please submit your information here.
Nothing is as important as your health and well-being, as well as the health and well-being of your loved ones. During this stressful time, please take the time to take care of yourself physically, mentally, and emotionally. There are a variety of ways to stay in good spirits and just as many resources available to help you through those challenging moments. Please utilize these resources when necessary.
University Mental Health Resources (for UMD students, faculty, and staff)
National Counseling Support
Reach out to family and friends. Use this time at home to check in with a loved one and people you care about. Schedule a virtual coffee date or happy hour.
Have grace. Recognize that this is a hard and stressful time for many people. Keep this in mind as you navigate throughout your day and offer people the benefit of the doubt, understanding that we are all doing the best we can. This includes yourself! Be patient with yourself and others and be kind to each other. We are all in this together.
Support those around you. Whether this is ordering takeout from a local restaurant, or buying art from local artists or businesses you know aren't operating as usual, make the effort to offer support, if you can.
Parenting Through a Pandemic - Clinical Psychology professor, Andrea Chronis-Tuscano, who specializes in parenting and parent mental health, offers tips for families to enjoy (mandatory) togetherness.
Advice from SPH's The Well Terp
Walk for 5-10 Minutes: Tap into your physical and mental well-being by enjoying a nice walk around your neighborhood or you can even take a few minutes to walk in place.
Breathe using the  4-7-8 Technique: Practice this breathing technique which takes less than a minute. Inhale for 4 seconds, hold for 7 seconds, and exhale for 8 seconds.
Enjoy a Healthy Recipe: Vegetable spring rolls are a healthy plant based meal. Make your own by this recipe by the American Heart Association.
Touch Base Virtually: Use Google Chat or Zoom to stay connected with friends and colleagues. Have a virtual lunch or happy hour.
SPH Articles for Families and Children
Virus Anxiety, a Project by Shine
Care for your coronavirus anxiety by utilizing these

resources for anxiety and your mental health in a global climate of uncertainty. Resources range from articles and asking a mental health expert to suggestions for taking a break and free meditation activities.
Free Workout Videos
CorePower Yoga on Demand - Watch these select videos for practicing yoga.
Fitness Blender - Watch these select videos to find exercises to stay physically active.
Yoga with Adriene - Adriene hosts the YouTube channel, Yoga with Adriene, an online community of over 6 million subscribers. She publishes free Yoga Videos and has a library of over 500 free videos and growing.
Stay Updated with the Terp Community
Find out the latest information on the University of Maryland's and the TEN's responses regarding COVID-19, as well as other related resources through the new University Relations Keep Together webpage and the College of Arts & Humanities Keep Creating website.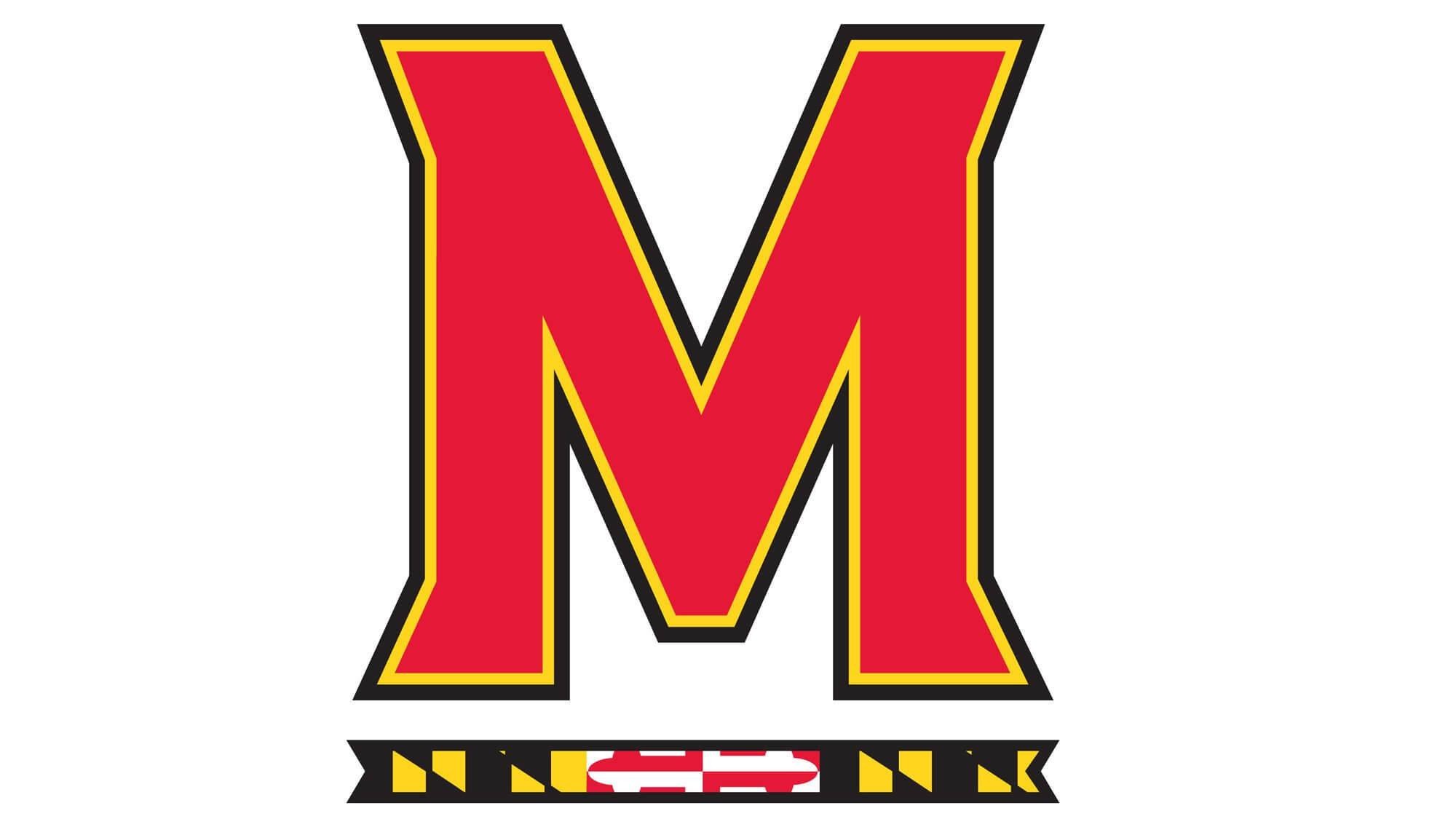 University of Maryland
The University of Maryland has developed an official page for keeping connected while the current global pandemic requires it to operate in an online environment. This site provides guidance and strategies to keep connected with UMD.
Keep Connected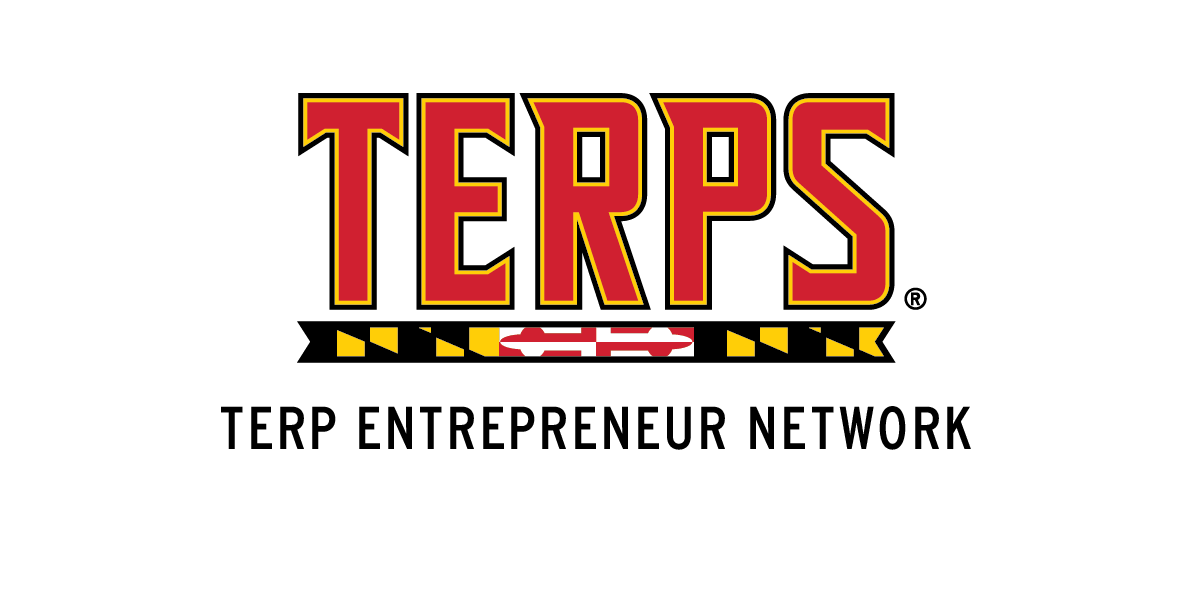 Terp Entrepreneur Network
Gain access to resources, tools, upcoming virtual events and networking opportunities with your fellow enTERPreneurs.  Also, subscribe for regular updates on new resources being offered in response to the coronavirus.
Subscribe to the TEN