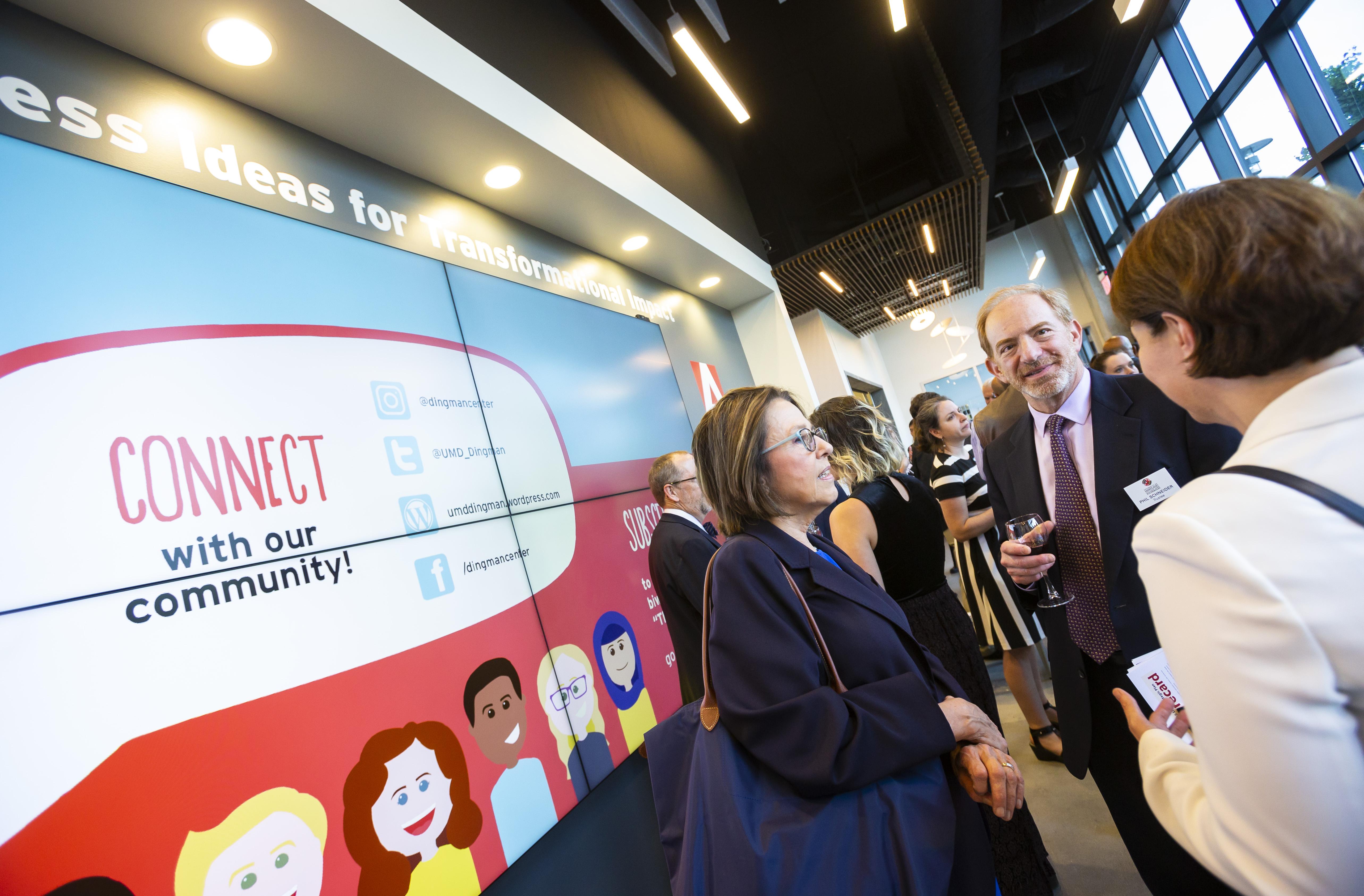 Connect & Network
As diverse and robust as the university's innovation and entrepreneurship ecosystem is, there is no shortage of opportunities for students, faculty, alumni, investors, business owners, and community members to connect and network.
Below you will find information about upcoming signature events across campus.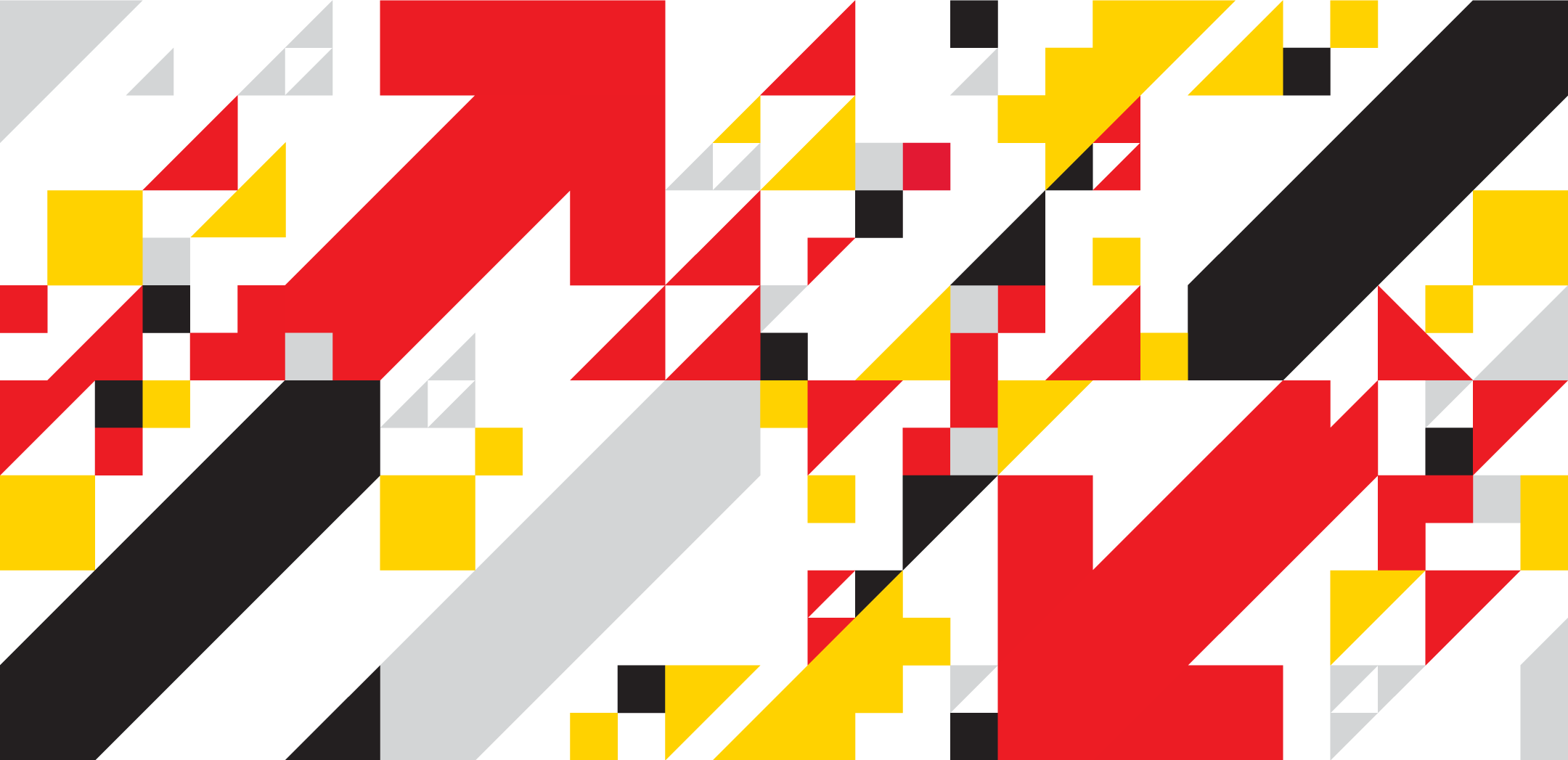 ---
A series of hands-on workshops developed to teach faculty and graduate students relevant business concepts and skills, inform them of available startup resources at UMD and how to take advantage of those resources, provide them with access to legal support and advice surrounding their startups, as well as offering faculty and graduate students the opportunity to develop applicable skills and attain new tools to activate transformational impact.
February 18th, 2020: Startup Guide for Faculty/Researchers at UMD
University of Maryland and the State of Maryland have an abundance of resources for aspiring entrepreneurs. This workshop will provide an overview of the resources and programs, and a suggested path to navigate them in the most efficient way. The workshop is designed specifically for faculty and graduate student startups based on university innovations.
Register
February 20th, 2020: Startup Funding for UMD Faculty and Graduate Students
University of Maryland offers access to over $600K in funding to startups founded to commercialize University innovations. Find out details about funding programs to validate technology, company formation, further R&D and other.
Register
February 24th, 2020: Intellectual Property Fundamentals
Learn about different types of intellectual property rights: copyright, patents, trademarks, trade secrets. What these rights are, how to obtain them and why, what are the associated costs etc.
Register
February 26th, 2020: Business Lingo for Scientists
Does this sound like a foreign language to you: TAM, Margins, LVC, COGS, Burn Rate, Customer Churn, EBIDTA, Product/Market fit etc.? This workshop will help you understand basic business terminology to prepare you for conversations with investors, banks, and potential business partners.
Register
February 27th, 2020: IP Strategy and Typical Mistakes to Avoid for Startups
Learn from an experienced patent attorney about issues to consider when planning out IP strategy for your startup and how to avoid costly mistakes.
Register
March 2nd, 2020: Market Research Databases at UMD: How and Where
Trying to figure out size of your market, competition, industry analysis can be a daunting task. University of Maryland Libraries offers free subscriptions to many databases on broad business topics, such as industry reports, company information, demographics and statistics, marketing, finance and investment and many others. Lily Griner, a long-time Business Librarian, will teach how to access and use these resources.
Register
March 3rd, 2020: Quick Scaling Your Way to Entrepreneurship
You don't need a complicated business plan, pitch VCs, or rent fancy office space to become an entrepreneur. With today's online manufacturing, marketing, sales and distribution platforms it is fairly easy to quickly launch a lifestyle business that requires minimum investment or overhead, yet can generate a nice revenue stream. This platform can be scaled to a full time business. Learn how to use these e-commerce platforms and what kind of business ideas can be implemented.
Register
March 5th, 2020: CEO, CTO, CFO, CMO...CxO: What Do These People Do at a Startup and When Does the Business Need Them?
Building a great startup team is critical to the success of your company as evidenced by the fact that most experienced investors say they invest in people and teams, not technologies. This workshop will help you understand what are the roles that these key positions play within a startup, when do they become needed, and how do they change and evolve as the business grows.
Register