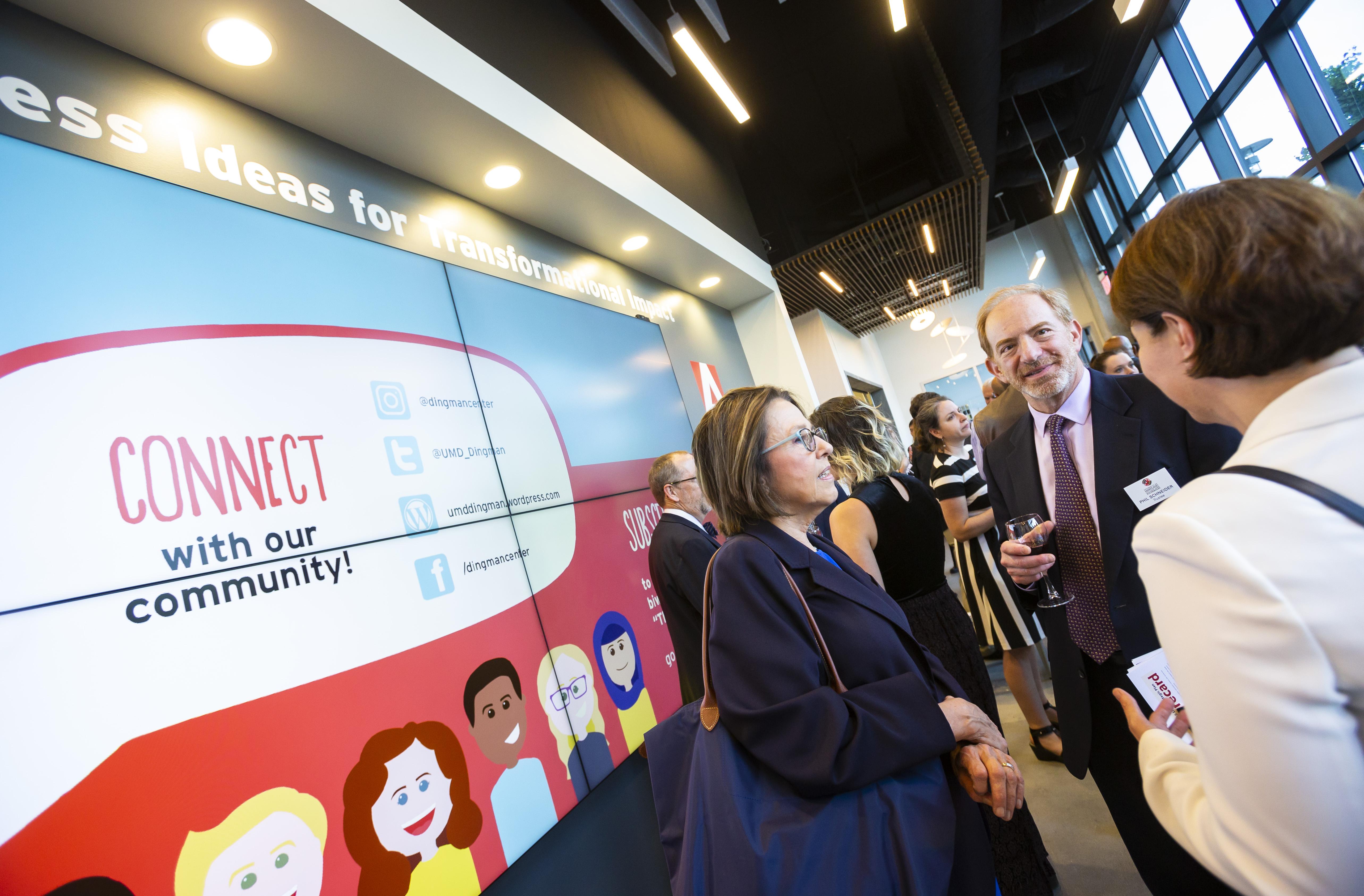 Connect & Network
As diverse and robust as the university's innovation and entrepreneurship ecosystem is, there is no shortage of opportunities for students, faculty, alumni, investors, business owners, and community members to connect and network. Due to the COVID-19 pandemic, all in-person events have been canceled or postponed for the time being; however, a number of programs and events have gone virtual. Check below to find and participate in upcoming webinars and online courses.
---
A series of hands-on workshops developed to teach faculty and graduate students relevant business concepts and skills, inform them of available startup resources at UMD and how to take advantage of those resources, provide them with access to legal support and advice surrounding their startups, as well as offering faculty and graduate students the opportunity to develop applicable skills and attain new tools to activate transformational impact.
March 19th, 11:00 AM - 3:00 PM: TEDxCollegePark - An Equal Future
We want a future where one's zip code should not determine their lifespan, one's gender or gender identity does not limit professional growth, where the color of one's skin does not determine how they are treated and where access to opportunities is open to ALL.
Learn More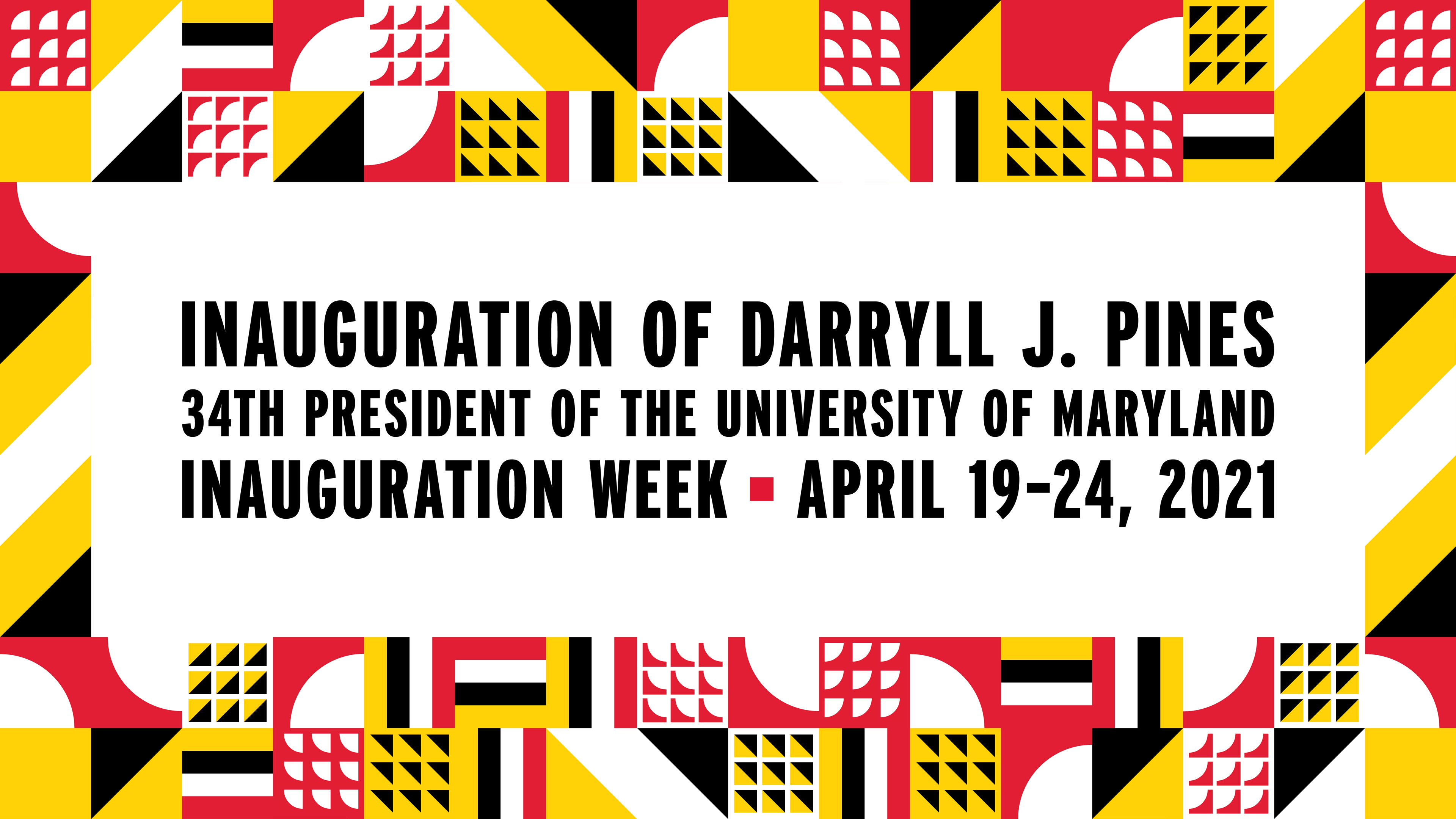 May 4th: Pitch Dingman Competition Finals
Pitch Dingman Competition, the Dingman Center's signature annual competition, provides the university's most talented student entrepreneurs the opportunity to compete for seed funding and exclusive access to venture development resources. This year, the Dingman Center is expanding the competition by doubling the prize funding and adding three competition tracks for University of Maryland students to enter. Students from any college or major can now compete for $65,000 in non-dilutive startup funding.
Learn More
---