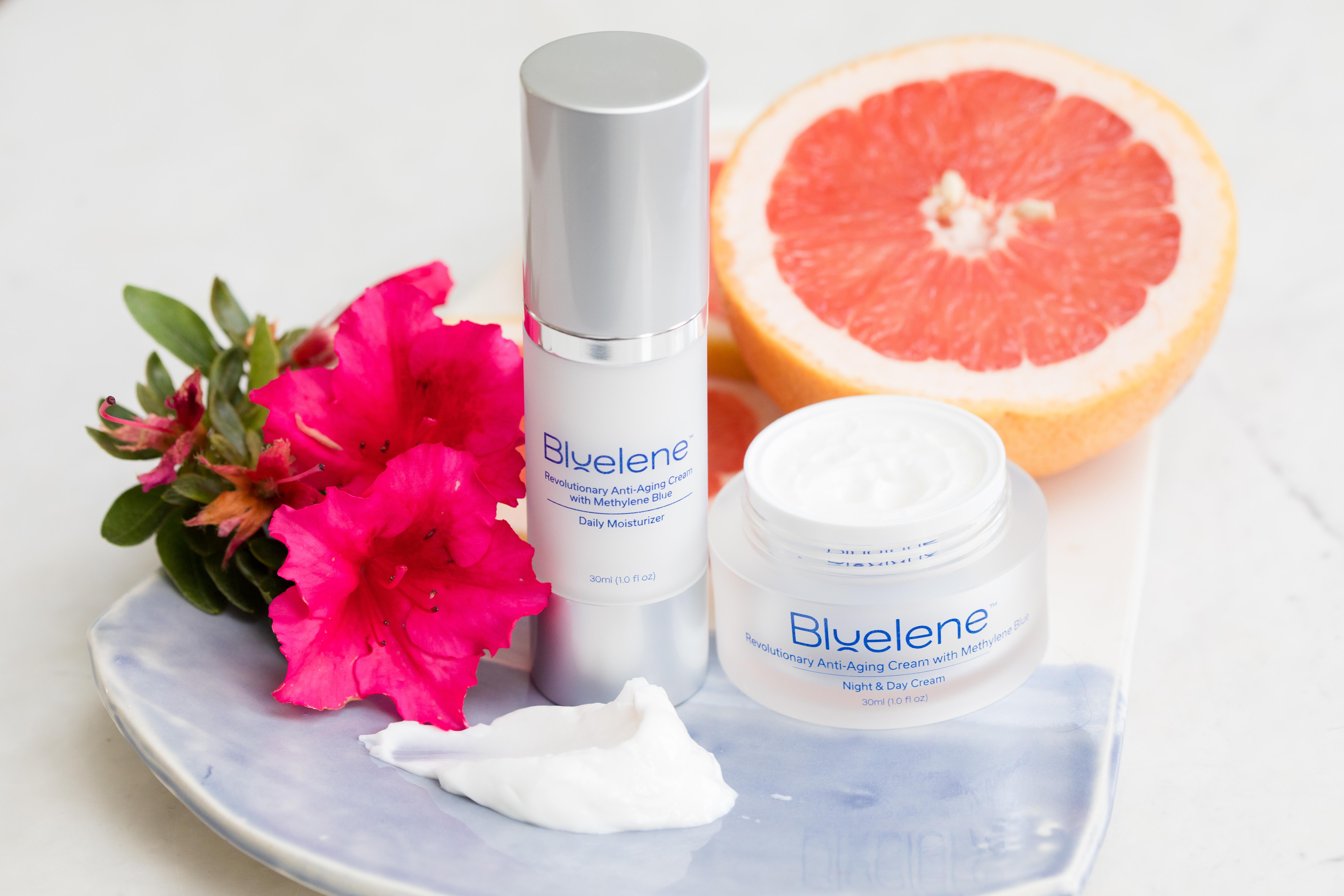 Bluelene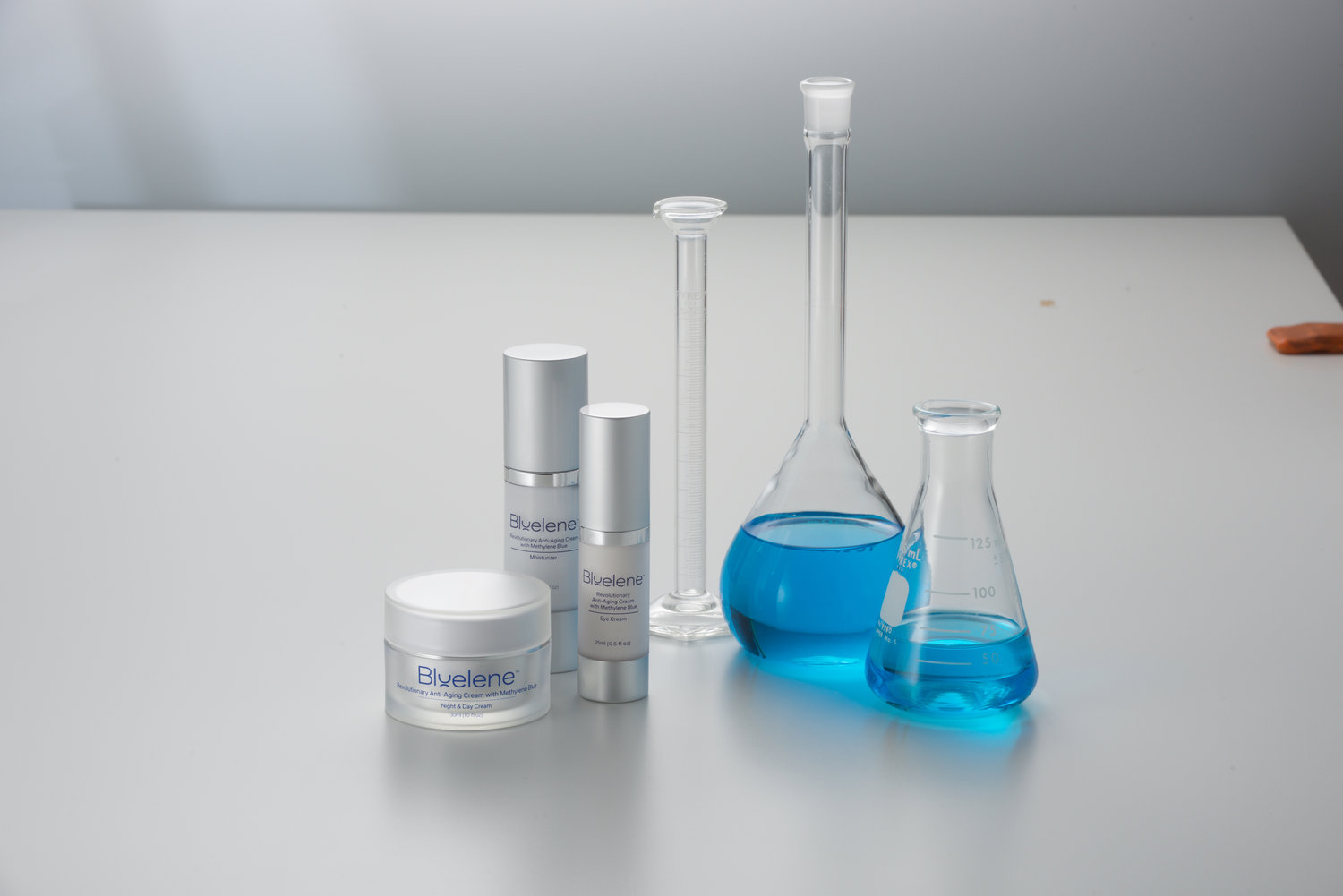 Dr. Kan Cao, Associate Professor at the Department of Cell Biology and Molecular Genetics, is one of the world's leading researchers in human aging. In 2014, Dr. Cao's lab discovered that a common dye, methylene blue, has incredible anti-aging properties for human skin.
UM Ventures applied for patent protection for this invention and connected Dr. Cao with technology validation funding through TEDCO's MII program. Working with Entrepreneur in Residence Harry Geller, Dr. Cao met Ms. Jasmin El Kordi, an accomplished industry professional, who became CEO for the newly launched startup Mblue Labs. 
Together, they received additional funding from TEDCO, and launched their first product, Bluelene Night & Day Cream, which became instantly popular with consumers. Since then, Mblue labs expanded their product line and added an Eye Cream, Daily Moisturizer, and the Night Plus+ anti-aging complex.
Dr. Cao's innovation was published in Nature Scientific Reports, praised widely amongst the scientific community, and became an invention of the year finalist at the University of Maryland. Mblue products were featured in many major media outlets such Cosmetics Design and Allure.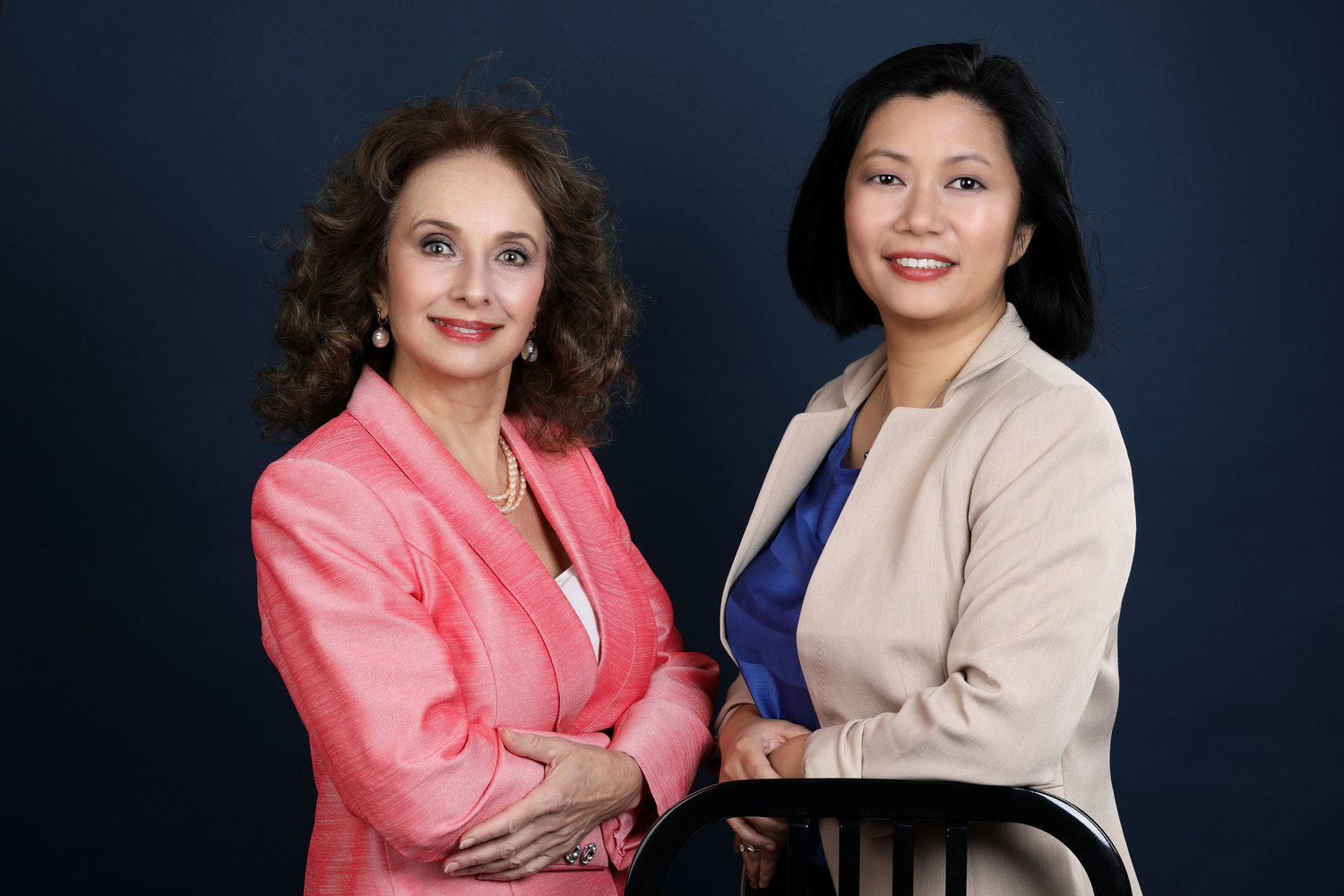 Getting start-up funding to enter the highly competitive cosmetics space was only possible with the strategic guidance of Harry Geller, the support of OTC for our patent filing and the visibility we received throughout the UMD community.
The team at Mblue Labs has launched the first commercially available methylene blue anti-aging cream.  In this video, one can learn the science behind methylene blue and its potential to reverse the signs of aging in skin.
The research team at the University of Maryland, led by Dr. Kan Cao, has measured the effectiveness of methylene blue for increased skin hydration, expanded thickness of the dermis, and improved skin texture when compared to products that have mitochondrial-targeting antioxidants. Methylene blue outperformed MitoQ, NAC and MTemp in this experiment, as a more effective way to enhance mitochondrial health and delay senescence of the cells. 
This promising research suggests that methylene blue has great potential for skin care for both women and men.