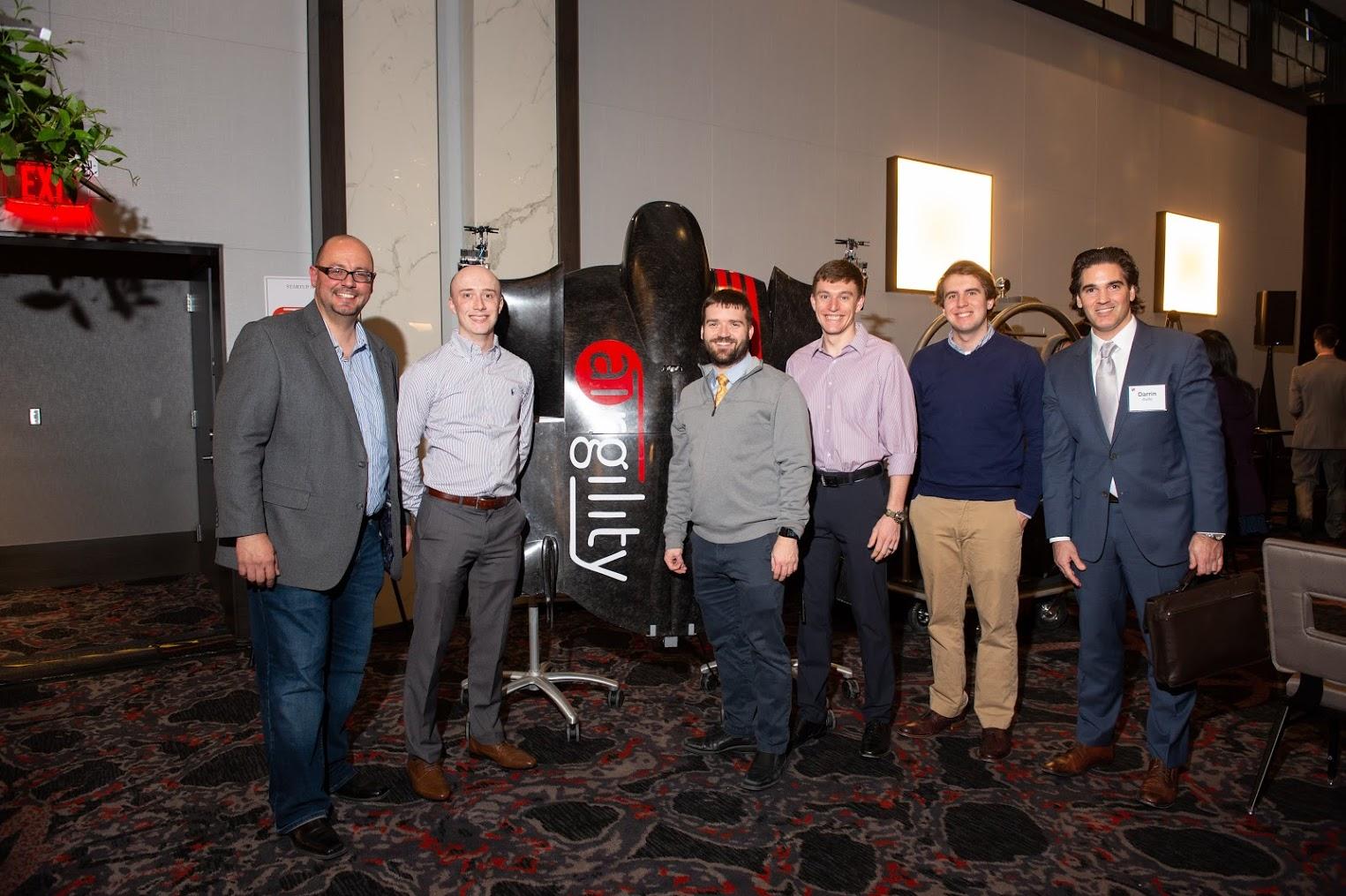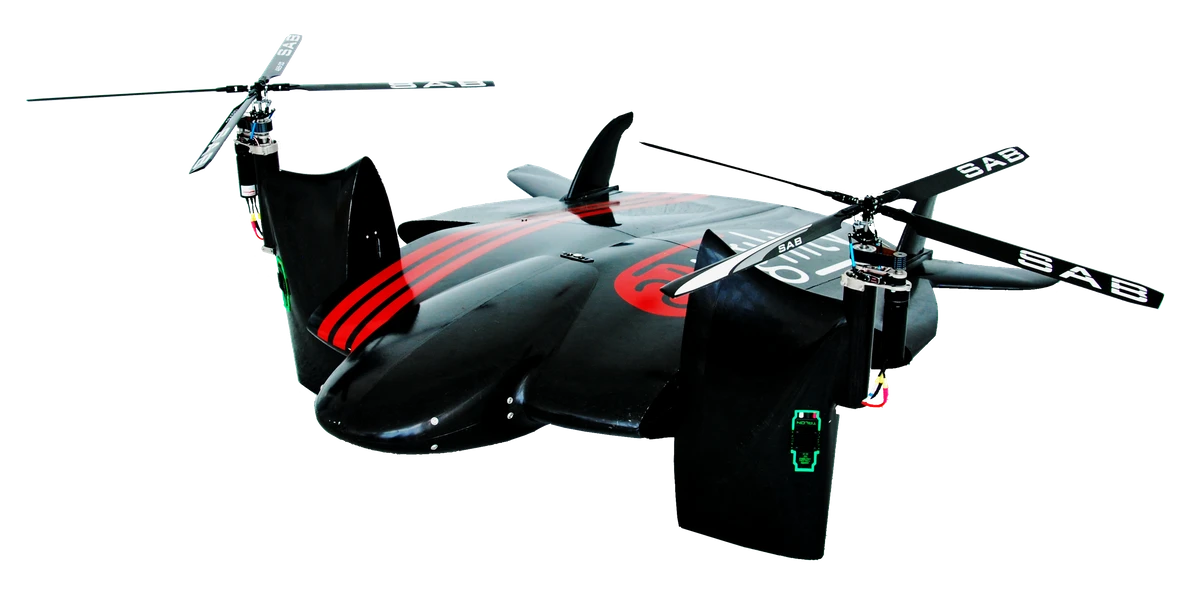 It all started with an idea in 2006 for the University of Maryland's Design, Build, Fly Team. The design was inspired by the forgotten Vought V-173 "Flying Pancake." Evandro realized that if actuation could be added to the propulsion system, he could create a vehicle capable of taking off and landing without a runway and of flying forward with superior efficiency when compared to systems with similar capabilities.
In 2015, Evandro disclosed the invention to the Office of Technology Commercialization and filed the provisional patent. Soon after, construction began on the initial idea, called HorseSHU (HS-1) (named after the Chesapeake Bay's horseshoe crab). Upon successful completion of the prototype build, Evandro and Pramod founded Airgility Inc. in April of 2017.
To further de-risk flight operation of HorseSHU's highly unique and large design, a smaller test bed was needed. To fill this need, the miniSHU (MS-1) was designed to scale down from HorseSHU's 6 foot diameter footprint to the size of a large dinner plate. The shell design of the vehicle, similar to a horseshoe/terrapin's shell, proved highly favorable to 3D printing and proved useful in many other applications.
In the summer of 2018, inspired by a cartoon popular during the early 2000s, CatDog, the front halves of two miniSHU vehicles were attached back to back, beginning the design process of what is now known as the CatDog (DS-1).
As the drone industry continues to evolve, Airgility is pushing the boundaries of innovation to keep our drones on the leading edge.